FREE SAMPLES FROM DEAN! 😀 👊
I have collected my FREEBIES onto one page for easy downloading.
If you enjoy these free sounds, please consider supporting me by purchasing some sample packs on this website, or by becoming a Patron for as little as $1 a month! https://www.patreon.com/DeanDaughters 🤗
Questions? Want to contact me? CLICK HERE
If you have Dropbox installed on your iOS device, you can download my samples and packs directly into your iPad using SAFARI or Google Chrome.
Alternatively, you can download the .zip to your laptop or desktop and then into your iCloud or Dropbox storage for import into BM3 or other iOS apps of your choice!
(The .wav versions contain the samples only, which can be used in ANY DAW on Mac or PC and also with any iOS app that supports importing .wav samples.)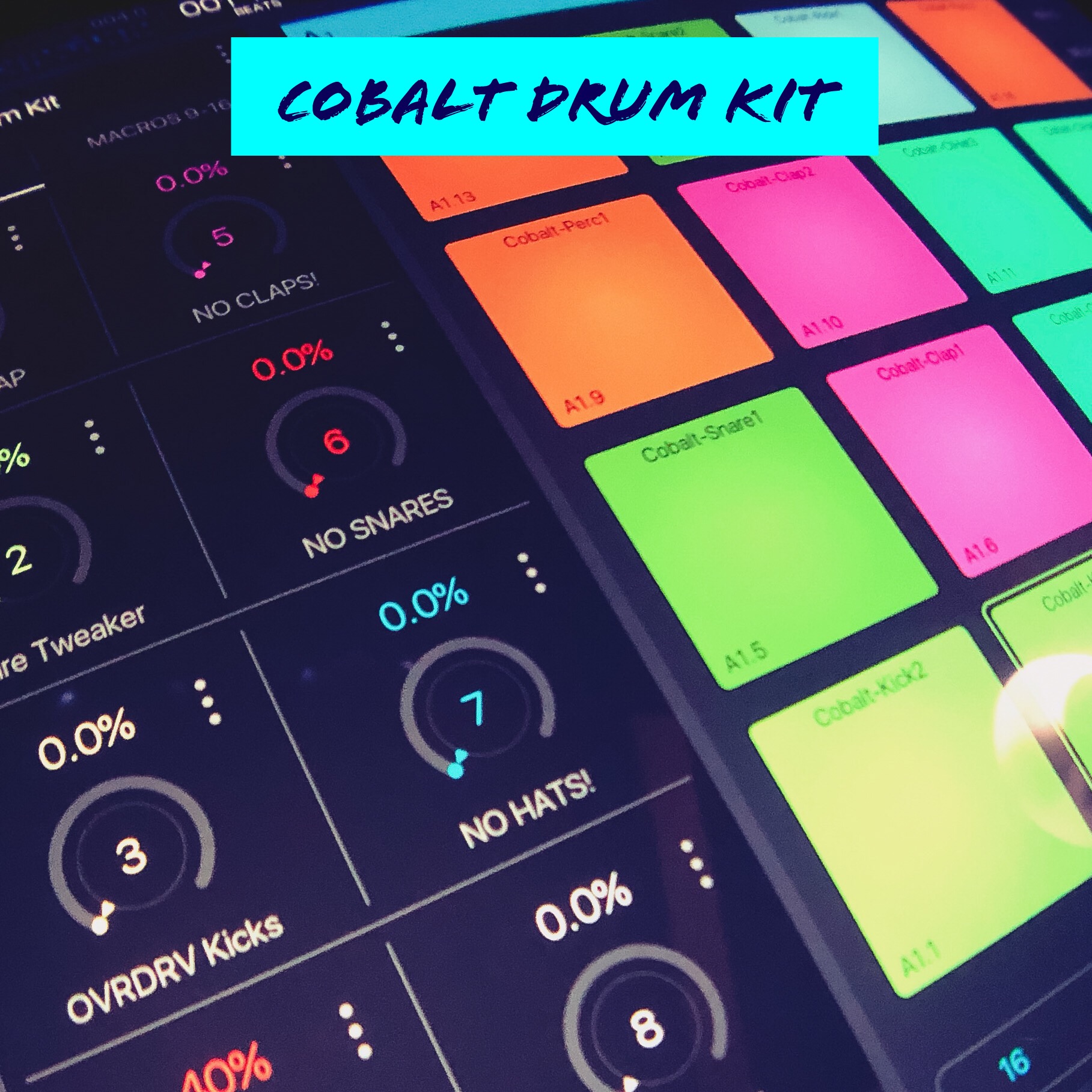 FREE 16-piece drum kit
Extremely versatile sounds included -
You can make everything from techno and house beats to bass music beats and even DnB!
FORMATS:
Download Beatmaker 3 Version (iOS)
FIVE sketches for Beatmaker 3 included!
I made a nice variety of shizzle here so you're bound to find a vibe you're into. Pick a sketch you like, and MAKE SOMETHING! 😁👊
This pack is a free giveaway to celebrate hitting 500 subscribers on my YouTube channel! 😍✊
www.YouTube.com/ElectronisoundsAudio
50 Free Drumloops
Tempos: 80bpm - 174bpm
Genres: EVERY GENRE OF ELECTRONIC MUSIC
Hand selected beats from a wide selection of my sample packs. (Includes a few dusty gems from CLASSIC packs I made over 15 years ago!)
(92mb when unzipped)
Chilled Percussive House Drumkit
Free drumkit for Patterning iOS drum machine
You can download the "Patterning" iOS drum machine version directly inside of the app. Just click on "Cloud Kits".
CLICK HERE TO DOWNLOAD - WAV VERSION
The .wav version contains the samples only, which can be used in ANY DAW on Mac or PC and also with any iOS app that supports importing .wav samples.
100 Single Cycle Waveforms
COMPATIBLE WITH:
Korg Gadget (Vancouver Sampler)
Beatmaker 3, Ableton Live
Serum VST, Avenger VST
Pretty much EVERY sampler 👊
If you didn't see the explanation video: https://youtu.be/1Z-KfVsnIEM
Free experimental patch for Beatmaker 3
This patch is an ultra-layered sound design experiment.
The original source sample is from a saw being used in a puppet workshop!
(Check out the video if you haven't already: https://.youtu.be/oqu2z2-V6u4)
TEMPO: 128bpm
GENRES: EDM, Bass Music, Progressive House, Chilled Abstract Electronica, Electro House, etc.
These WAV loops are made with the original patches inside my "Event Horizon" soundbank for Dune 2 VST.
(95mb when unzipped)
(Released in 2015)
FREE pack of 35 hardcore kick samples. 👊
These are suitable for hardcore and hardstyle, but they also fit well in jungle, industrial etc, basically in any projects which require distorted kicks.
All 35 kick drum WAV one-shots are labeled with root note information, so tuning them with other elements in a track is easy. 🤗